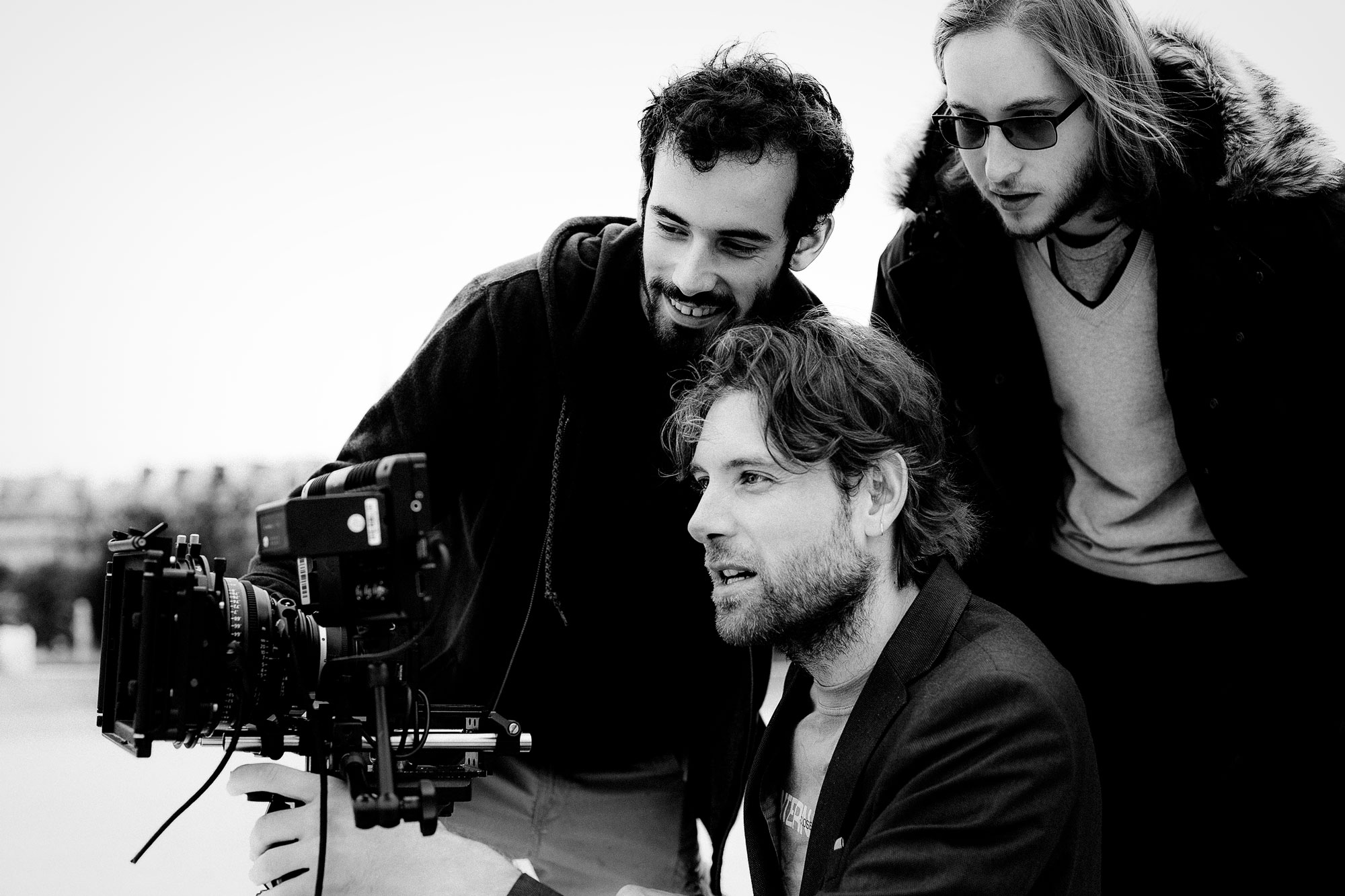 A focus on aesthetics.
We work hand in hand with scriptwriters, directors, film studios and agencies both in France and abroad. Our expertise allows us to consistently meet client's expectations, producing original and premium projects time and time again. As we are not constrained to one specific location, we are particularly specialized in providing a dynamic service. We have both the technology and knowhow to respond to international deadlines.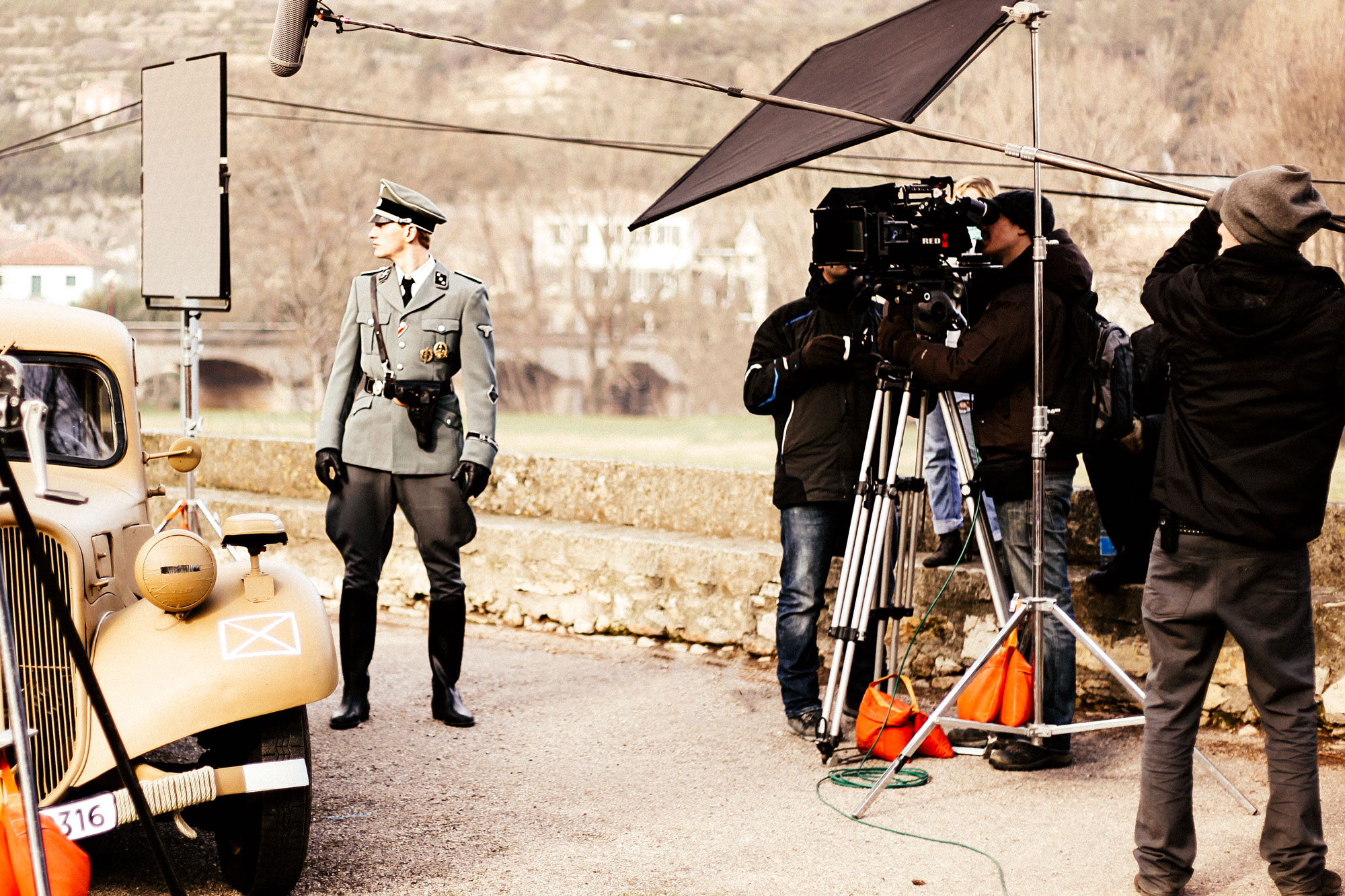 From advertisements to films to live music broadcasts and documentaries, we believe that a focus on aesthetics is key to generating the best possible piece. To create an alluring image and represent a beautiful object (in cinematographic terms) requires the use of a combination of yesterday, todays and tomorrows techniques. This amalgamation of tools, all equally exciting, breathe life into each one of our works, creating a sense of authenticity and originality.
We are ambitious and work attentively with our partners. Once on stage, our collaborative attitude is driven by our focus on the precision and accuracy with which the work is undertaken.