We all have a story to tell.
Telling our story through sound and image is a difficult and complex task. One must first invent a narrative before attempting to bring it to life on screen. This process must use today's technologies and techniques or outline those to come. A unique and captivating piece requires a combination of multiple stories.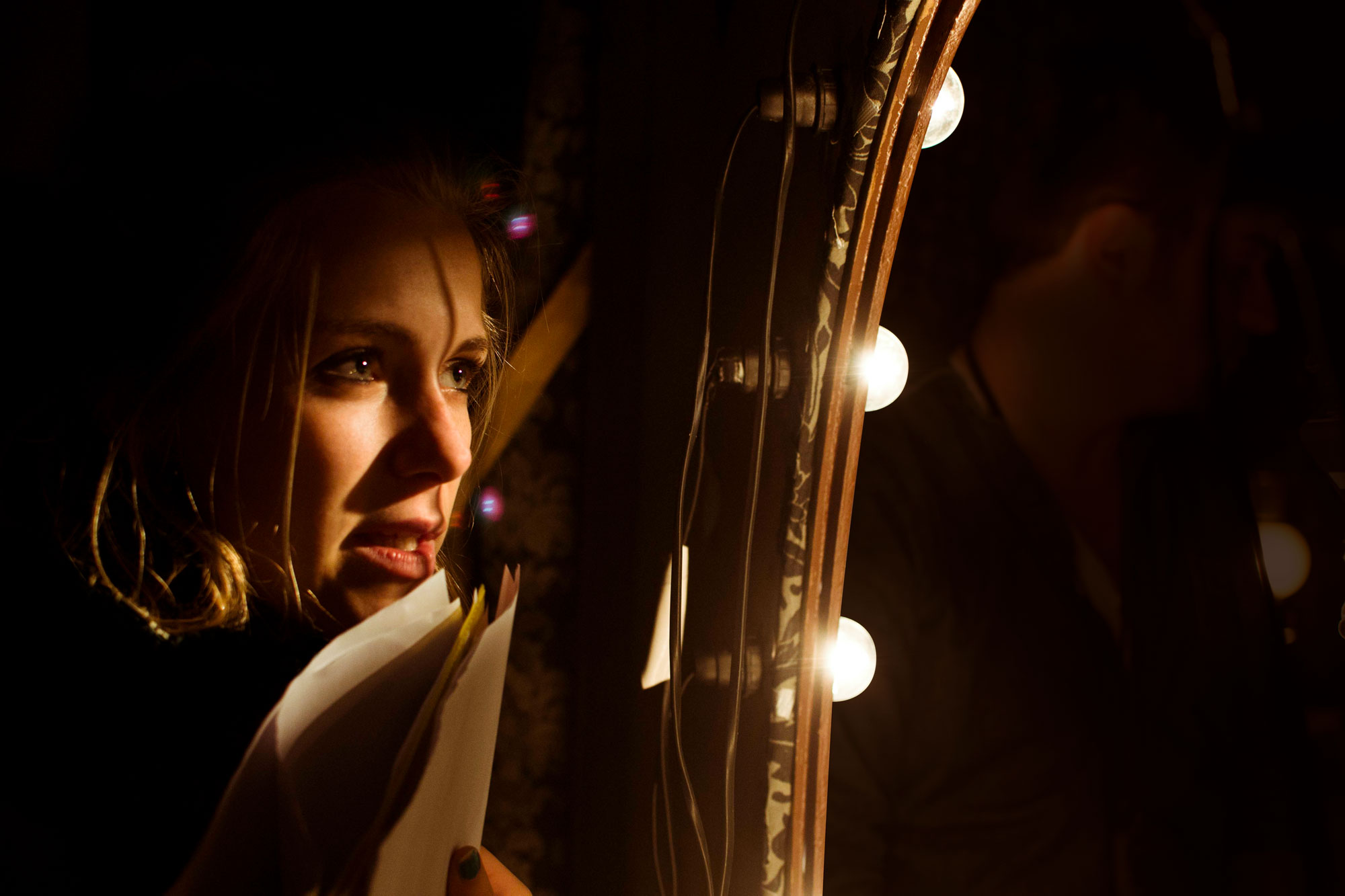 We produce advertisements that are adaptable to all digital mediums; short and long films, documentaries and even music videos (including live clips). The essence of an LF production is that each piece is a display of accuracy, originality and meticulousness.
At Lesterfilm, we have built a crew composed of men and women with varied backgrounds and expertise. Whilst our force lies in the diversity of our team and the collective cohesion, it is our technicians' eye for detail, perfectionism and tenacity that ultimately allows us to create such high-quality production.