With its 8 years experience in cinema and AV, Lesterfilm—LF—has now become one highly talented production company: a genuine creative team.
Our core is filmmaking in all of its steps, from writing to post-production. Our passion is to tell stories on every screen, from the smaller to the bigger one.
LF, it's a unique craftwork. a constant search for new ideas, new challenges. A
qualified crew with the same vision: to get the perfect match between rigor, daring and creativity.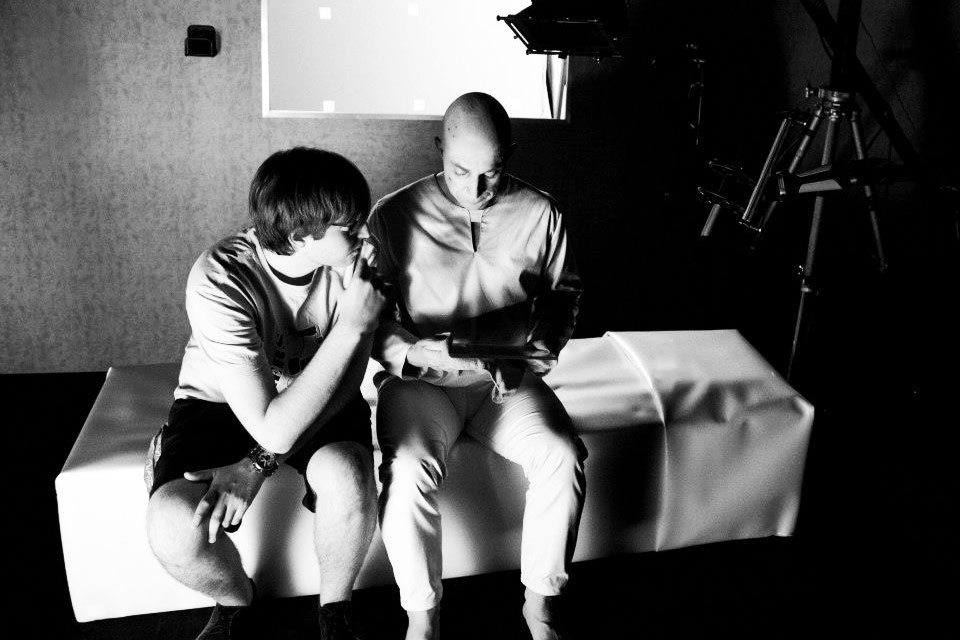 Benjamin BASSIÈRE
Léa BELLEC
Antonin VIVET
Simon BLEUZÉ
Tatiana CABANEL
Tom DOUMAUX
Quentin DUFOURNET
Jean-Baptiste DURAND
Damien FAVREAU
Forest FINBOW
Grégory HERNANDEZ
Jordan JAYAT
Joris JULIAN
Jonathan LESTER
Mario M.MAQUEDANO
Alain OUEDRAOGO
Alexandre PETAZZONI
Étienne PIQUEMAL
Orian TOURNAFOL
Guilian VAISSET
Antonin VIVET